2014 Bookapalooza – Saturday, June 14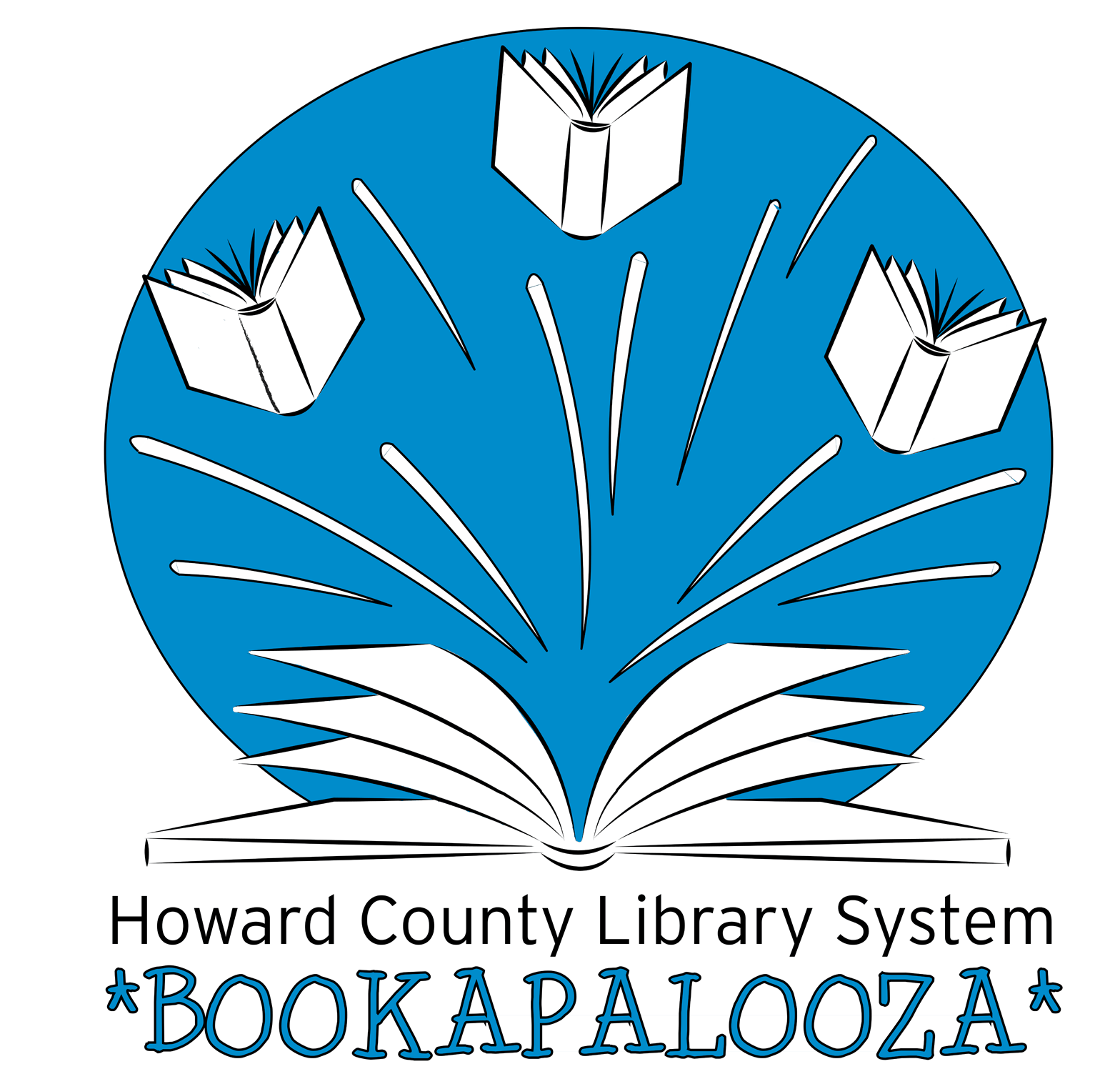 The Literary Arts for Children and Teens Take The Stage at HCLS' Bookapalooza!
An entertaining book festival especially for children and teens, BOOKAPALOOZA features author presentations and special book-related activities as part of the Columbia Festival of Arts' LakeFest weekend. It all happens just a short walk from the Columbia Lakefront, at HCLS' Central Branch. A take-your-own-photo booth with book-themed props, face painting, a bubble activity table, art activities for teens and crafts for children are part of the festivities! Authors appear at the following times, and books are available for purchase and signing.
HCLS Central Branch
Saturday, June 14
11 am – 3 pm
AUTHOR SCHEDULE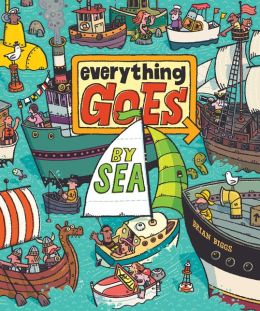 11 am
Brian Biggs is the creator and illustrator of Everything Goes, three oversized picture books that feature a riot of color, action and all things transportation. Biggs' bold, colorful illustrations are a feast for the imagination. Mr. Biggs is also the illustrator of Dog Days of School by Kelly DiPucchio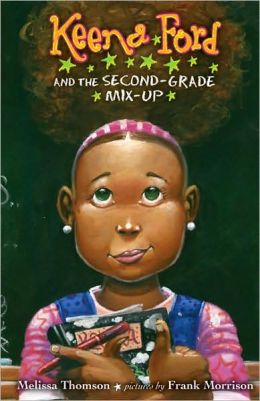 11:45 am
Melissa Thomson is the author of the Keena Ford series for young readers. Keena's hilarious second-grade antics are based on the real-life students in Ms. Thomson's classrooms.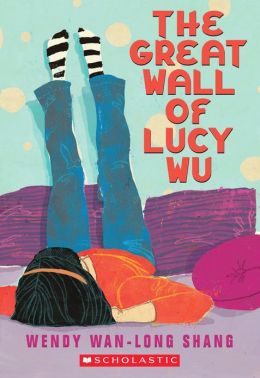 12:30 pm

Wendy Wan-Long Shang is the author of the 2013-2014 Maryland Black-Eyed Susan Book Award Nominee for Grades 6-9, The Great Wall of Lucy Wu, which won the 2011-2012 Asian/Pacific American Library Association Award for Children's Literature.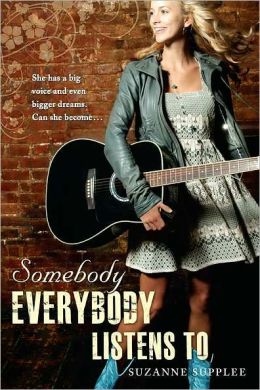 2 pm
Suzanne Supplee is the author of the 2012-2013 Maryland Black-Eyed Susan Book Award Nominee for High School, Somebody Everybody Listens To.
In partnership with Columbia Festival of the Arts
Sponsored by Friends of Howard County Library