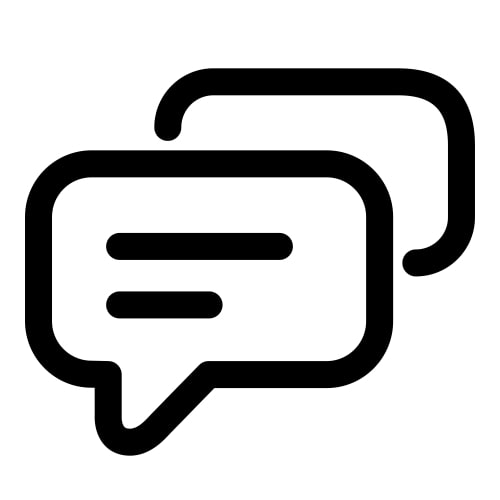 Contact us by chat.
For assistance from 10am to 6pm Monday-Saturday, please use the 'We are here" widget,
.
Contact us by phone
For assistance 10am to 6pm Monday-Saturday, please call 410-313-7750.
Contact a member of the Leadership Team.
Make a purchase suggestion
Can't find what you are looking for? Suggest an addition to the collection.
For additional assistance with our eresources:
One-on-One Sessions: HCLS Instructors at all branches now offer one-on-one instruction on how to use the Library's econtent resources. To schedule a session, call your local branch or fill out our online form.