A variety of classrooms, labs, and study rooms are located at HCLS Savage Branch and STEM Education Center including the Abacus Children's Classroom, Engineering Enclave, Galileo Laptop Bar, Boulder Amphitheater & Classroom, and a HiTech Classroom.  Additional educational spaces (listed below) located at the branch are named to honor some of the best and brightest figures in the fields of science, technology, engineering and math.  The stories of these individuals and daring trailblazers serve as inspiration to students who aspire to enter a STEM-based career.  Click on the book covers to learn more about these individuals.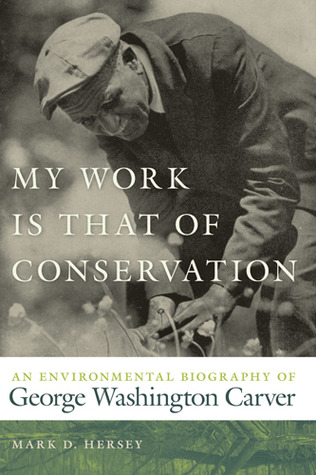 GEORGE WASHINGTON CARVER LAB : An African American scientist, teacher, and agricultural researcher, George Washington Carver (1864-1943) is best known for developing a wide variety of uses for the peanut. However, throughout his prolific career, he was also dedicated to studying the ways in which people should interact with the natural world. Carver's research and innovative educational extension programs were aimed at inducing farmers to use available resources to replace expensive commodities. He published bulletins and gave demonstrations on such topics as using native clays for paints, increasing soil fertility without commercial fertilizers, and growing alternative crops along with the ubiquitous cotton. His ideas of sustainable agriculture based on renewable resources were out of step with his times, but perhaps not with the future.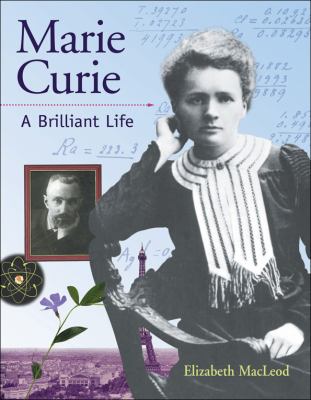 MARIE CURIE CAFE' : Marie Curie's (1867-1934) discoveries in radiation changed the world. She became one of the most important women in science, and her research is still important to scientists and doctors today. She was the first person to receive two Nobel Prizes for science, and her work still influences our understanding of physics, medicine, and chemistry. Born Marja Skodowska in Poland, she studied in Paris, France, where she changed her name to Marie. In 1895, she married Pierre Curie, and the couple's pioneering work on the invisible radiation given off by uranium lead to the discovery of radioactivity. Marie Curie later discovered the elements radium and polonium. She died following extensive exposure to radioactivity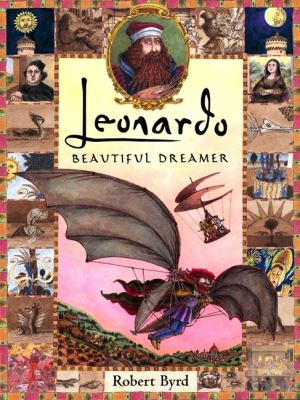 LEONARDO da VINCI MEETING ROOM: Often hailed as the archetypal Renaissance Man, Leonardo da Vinci (1452-1519) was a creative genius equally adept at art, engineering, architecture, and invention. Perhaps best known for paintings such as the Mona Lisa and The Last Supper, his artistic breakthroughs in perspective and shading quite literally changed the vision of future painters. da Vinci also wrote a treatise on art and left thousands of pages of drawings on architecture, the human face, botany, physics, engineering, cartography, and anatomy – a rich treasure trove which modern-day researchers still consult. What remains of his work – from futuristic designs and scientific inquiry to artwork of ethereal beauty – reveals the ambitious, unpredictable brilliance of a visionary and a timeless dreamer.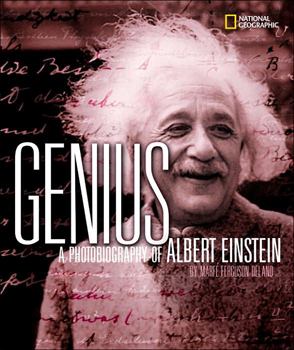 THE EINSTEIN CLASSROOM : The German-born American physicist Albert Einstein (1879-1955) revolutionized the science of physics. He is best known for his theory of relativity. His insights into the nature of the physical world made it impossible for physicists and philosophers to view that world as they had before. He formulated theories that laid the foundation for nuclear energy, laser technology, televisions, and computer chips. His heart was as large as his famous brain, and his love for humanity equaled his fascination with the universe.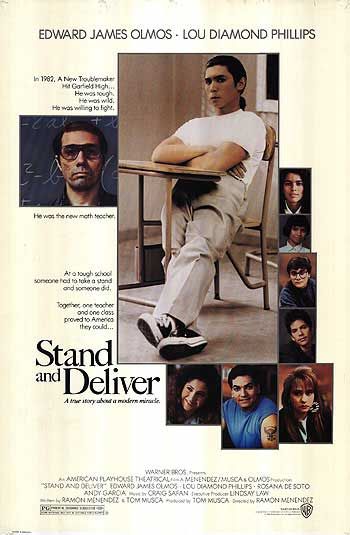 JAMIE ESCALANTE STUDY ROOM : A math teacher at East Los Angeles' Garfield High School, Jamie Escalante (1930-2010) refused to write off his inner-city students as losers. He pioneered the use of Advanced Placement, a program of college-level courses and tests designed for high-achieving private schools, to raise standards in average and below-average public schools. His success at Garfield High School, where 85 percent of the students were low-income and few parents had more than a sixth-grade education, suggested that more time and encouragement for learning could trump educational disadvantages.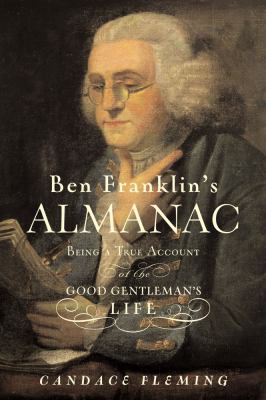 BENJAMIN FRANKLIN STUDY ROOM : Of all of the patriots who helped found the United States, Benjamin Franklin (1706-1790) is probably the most respected and most revered. Franklin was a self-made man of many talents who prospered in the diverse arenas of politics, science, religion, education, and international diplomacy. As a writer, he is remembered for both his unfinished Autobiography and Poor Richard's Almanack. As a person, he is remembered for his character, his accomplishments, and his role in creating the United States of America.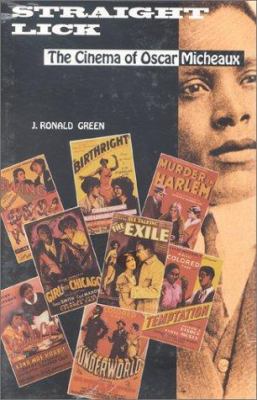 OSCAR MICHEAUX AUDIO/VIDEO CLASSROOM : One of the most original and successful filmmakers of all time, Oscar Micheaux (1884-1951) was born into a rural, working-class, African American family in mid-America. Between 1913 and 1951 he wrote, directed, and distributed 43 feature films, more than any other black filmmaker in the world. Micheaux's work was founded upon the concern for class mobility, or uplift, for African Americans. He rejected the stereotypical roles for blacks and worked to create on–screen images that would counter the racist representations of black Americans. Among Micheaux's discoveries were Paul Robeson and Robert Earl Jones, father of James Earl Jones. He made films outside Hollywood that were tailored to black audiences using his own stars. His accomplishments in publishing and film are extraordinary, including being the first African American to produce a film to be shown in "white" movie theaters.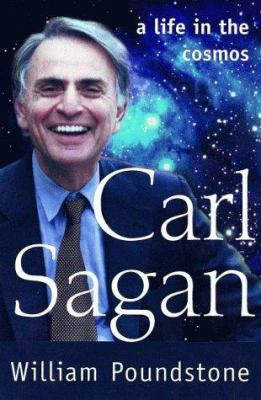 CARL SAGAN CONFERENCE ROOM : Science's first authentic media superstar, Carl Sagan (1934-1996) popularized scientific discovery and space exploration on television and in bestselling books and articles. A Pulitzer Prize-winning author, Sagan was involved with every major U.S. expedition to the planets. Sagan, who believed the universe rich with extra-terrestrial life, gained international prominence in 1980 as host of the 13-week public television series Cosmos. He became instantly recognizable, offering entrée into the mysteries of both the cosmos and science in general to people around the world.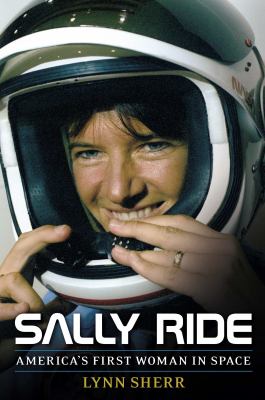 SALLY RIDE STUDY ROOM : Both scientist and professor, Sally Ride (1951-2012) made history as the first American woman in space. A member of the first astronaut class to include women, she broke through a quarter-century of white male domination when NASA chose her for the seventh shuttle mission. By cracking this celestial ceiling she inspired several generations of women. After a second flight, Ride served on the panels investigating the Challenger explosion and the Columbia disintegration that killed all aboard. Ride wrote about space travel and exploration, and co-founded a company promoting science and education for children, especially girls.